5 WEEKS · ONCAMPUS · MENTOR-GUIDED · NO PRE-REQS
DATE: 3RD FEBRUARY - 6TH MARCH, 2020
VENUE: NO.14 IHIFIX TECHNOLOGIES, N.U.J PREMISES, WAFF ROAD, KADUNA
HTML, CSS
& WEB DESIGN
CIRCUIT
Learn to design and build beautiful, responsive websites using HTML and CSS.
Create resonant experiences by learning the basics of color, composition and typography.
Give a page structure and meaning with HTML — and beautify it with CSS.
Design your site to be functional and appealing at any screen size.
Designers, marketers, entrepreneurs and many others have used this course to turn their ideas into something real.
IdeaSmith
by Onesimus John
Digital Marketing And Promotion.
BMToungo
by Excel
Premium Blog and Magazine.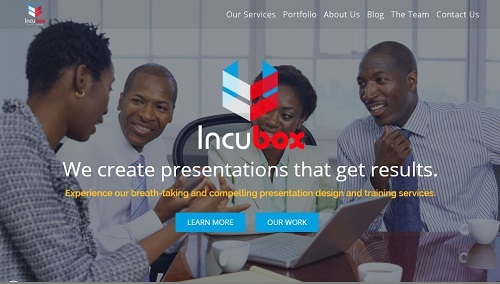 Incubox
by Zara
Presentation design and training services.
Tawada
by Fatima
Hausa News & Blog